Zotero is a free, easy-to-use tool to help you collect, organizes, cite, and share your research sources.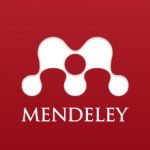 Mendeley is a desktop and web program for managing and sharing research papers, discovering research data and collaborating online.
EasyBib.com provides citation, note-taking and research tools. EasyBib offers free and premium services for individuals and institutions.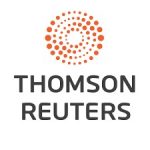 Reference Manager is the powerful bibliographic solution for workgroups, networks and collaborative projects. Search online databases, organize references easily, and watch your bibliography appear as you write.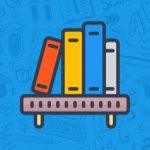 Automatically create bibliographies, references, and citations in APA, MLA, Chicago, Harvard, and over 8000 more styles with a totally free and no-ads citation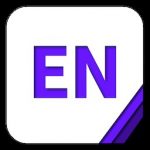 Find, use and share research with EndNote. It's for more than bibliographies. Sync your EndNote library across your desktop, iPad and online. Work on your research from anywhere.
We are on a mission to make the world of research more accessible and connected – serving researchers, publishers, academic and commercial organizations. Papers offers a robust cross-platform suite of reference management & discovery tools that can dramatically improve the way researchers find, access, organize, read, annotate, share, and cite research literature.
Figshare is an online digital repository where researchers can preserve and share their research outputs, including figures, datasets, images, and videos. It is free to upload content and free to access, in adherence to the principle of open data.