Set your GOALS
on a course to Victory!
We'll guide you step by step.
Knowledge resource Center/Library of Arihant College of Arts Commerce and Science, Camp, Pune-01
Arihant College of Arts, Commerce and Science, Camp, Pune- 01, is an interdisciplinary library that is not stuck on only one subject but revolves around every latest information. The KRC/library is a key to the world of knowledge and acquisition of knowledge. It helps to enlighten the personality of an individual at the vital, spiritual and mental levels and will inculcate social virtues and foster intellectual development to make an individual a worthy citizen.
Featured Courses
Our Courses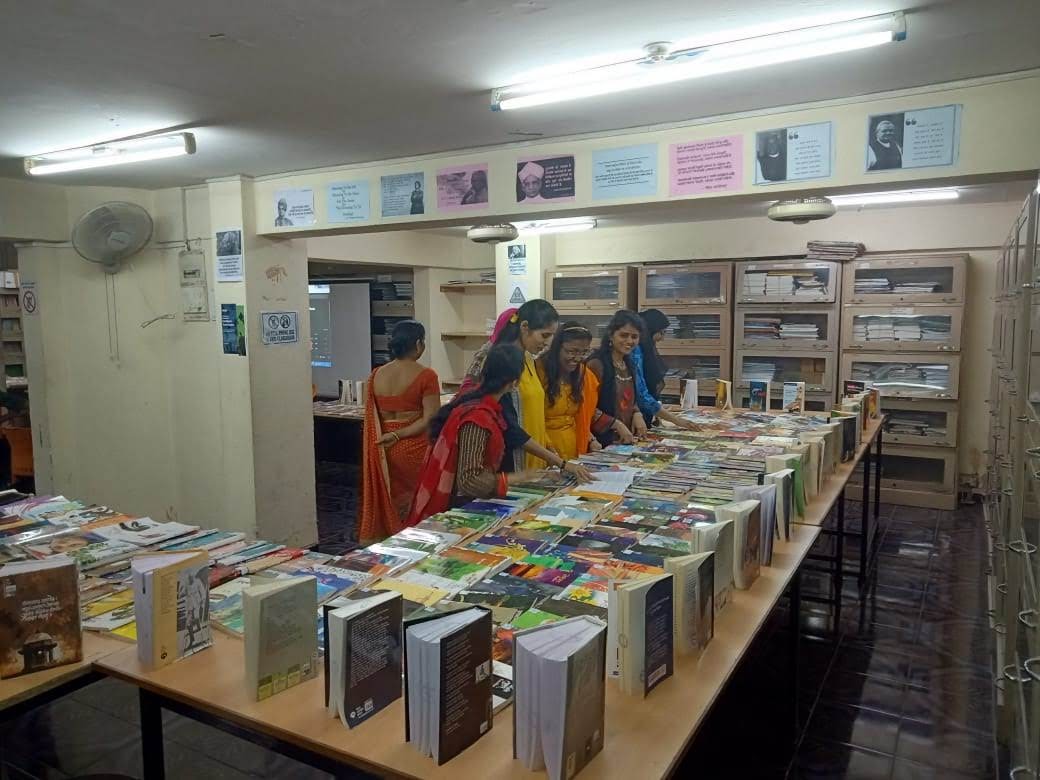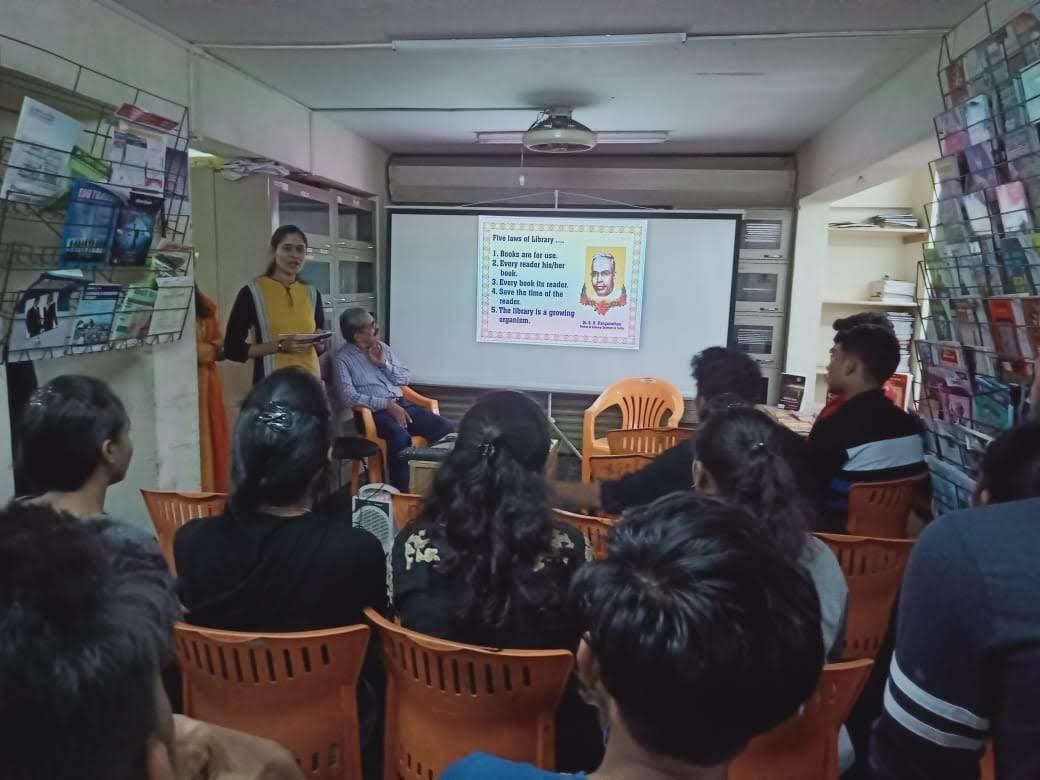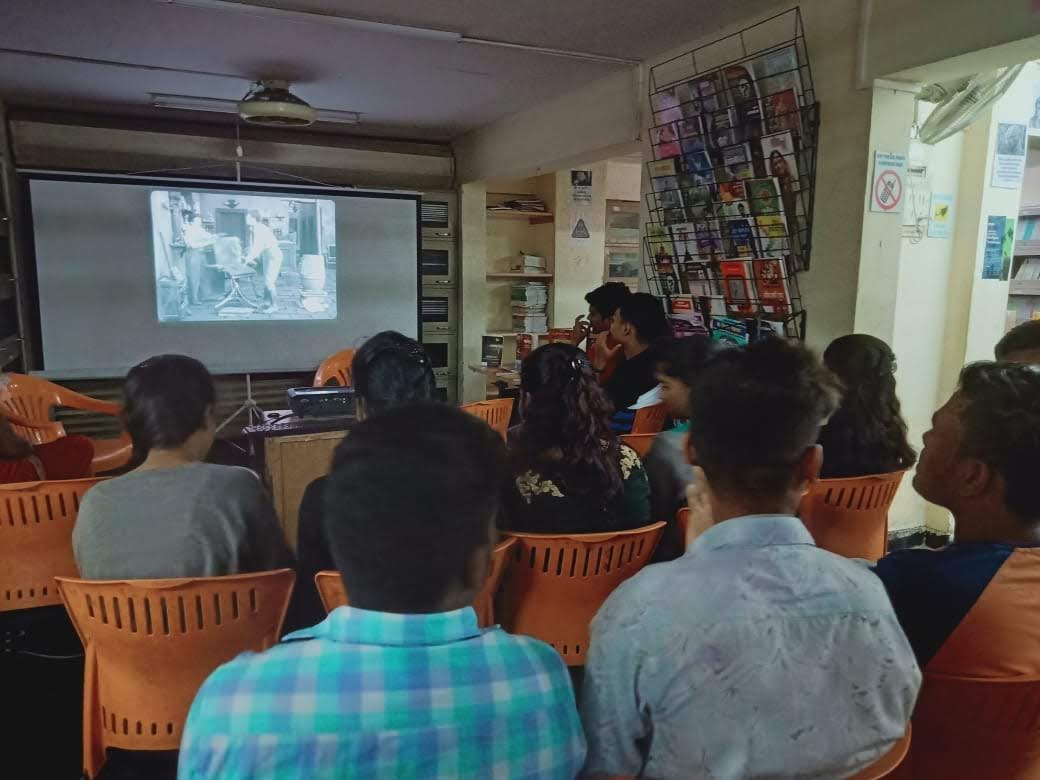 Affiliated to SPPU
Recognised courses from Savitribai Phule Pune University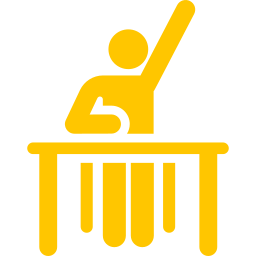 Assistance beyond Books
Involvement of teachers in personal and professional growth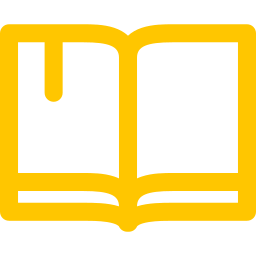 Library & Labs
Infrastructure of international standards