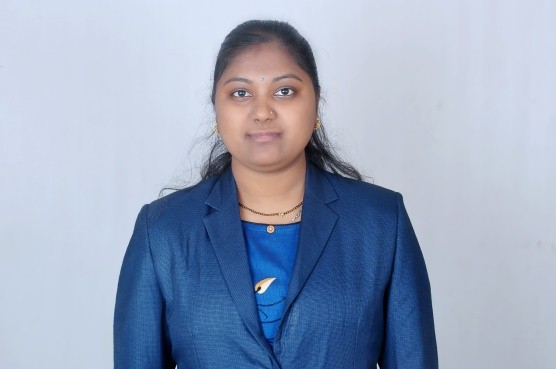 Welcome to KRC/Library of AEFs Arihant College of Arts, Commerce and Science, Camp, Pune-01.
Libraries are important cornerstones of the healthy community. Libraries gives opportunity to people to explore knowledge, experience, new ideas, get lost in wonderful stories, and inculcate reading habits, while at the same time providing a sense of place for gathering.
KRC/library of ACACS provides services for updating knowledge. It is truly the intellectual hub of the campus. Our services, resources and physical spaces provide a strong foundation to support the college in achieving the highest standards in teaching, learning and research.
The main objective of the KRC/library is to keep a good collection of learning resources and provide finest services to stake holders of the institution.
The KRC/library is a key to the world of knowledge. Acquisition of knowledge will help enlighten the personality of an individual at the vital, spiritual and mental levels and will inculcate social virtues and foster intellectual development to make him a worthy citizen.
KRC/Library is taking a step for transformation from manual system to automated system and we are (proudly) happy to serve the users for various services.